noun
1 The act or process of an individual making a very wise decision:
2 A product resulting from collaboration: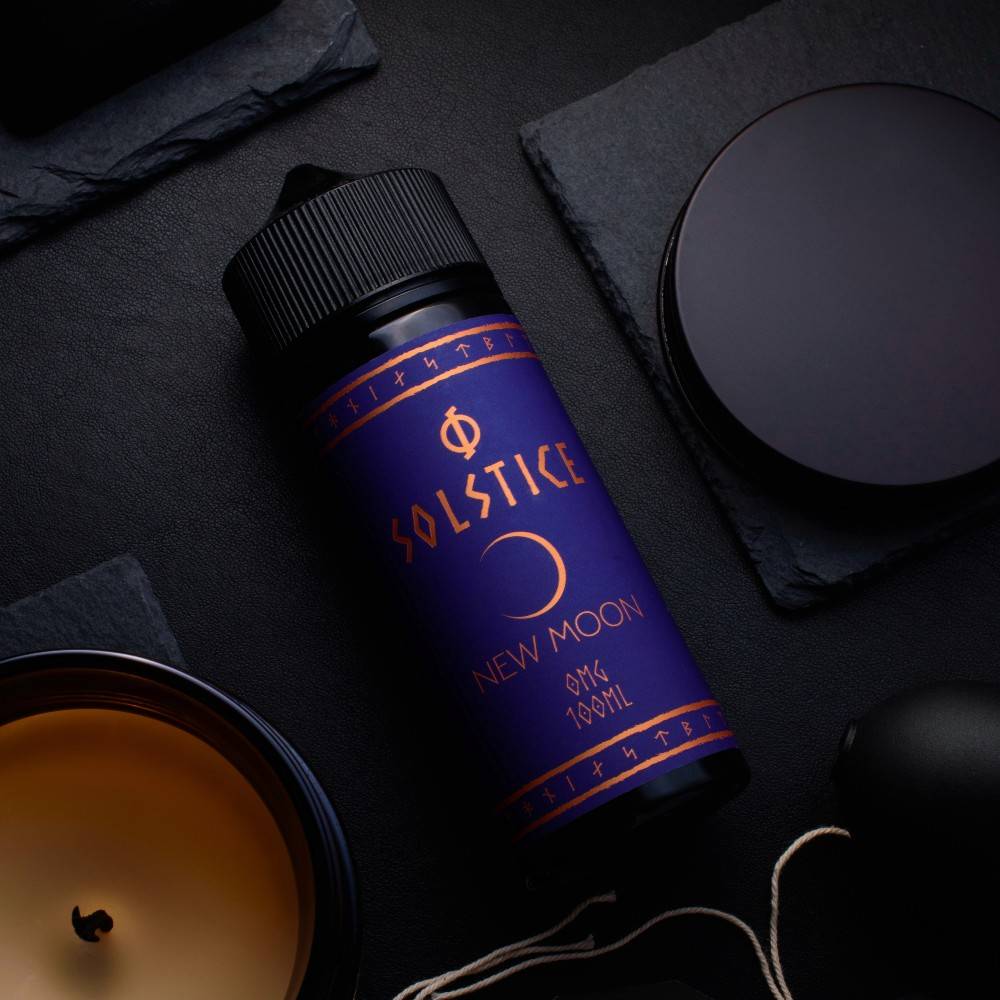 ---
SUPPORTING WITH BRAND IDENTITY
Brand identity support for affective market impact.
CRAFTED WITH CARE
Crafted by professionals and industry certified.
BESPOKE FLAVOUR DEVELOPMENT
Providing bespoke flavour development to provide carefully layed profiles to suit all.
---